1 x PTO Shaft with Clutch 1:32 Scale by Artisan32 (Cat no. 04521/20414)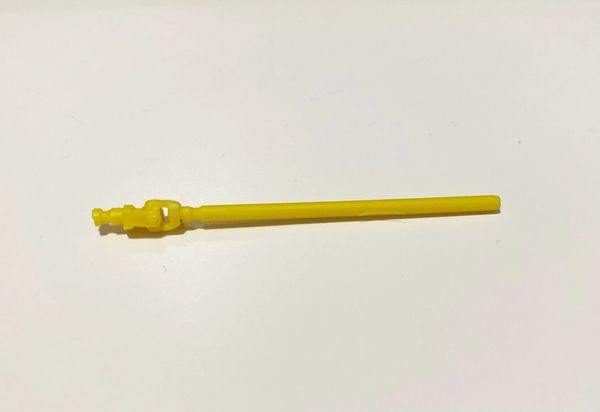 1 x PTO Shaft with Clutch 1:32 Scale by Artisan32 (Cat no. 04521/20414)
Nice PTO shaft,

length 50 mm.




Nice to slide a pipe over it, and let this PTO come out on both sides.



Suitable for this is polystyrene tube no. 419-53 on this site, 2x3 mm

For example, you have a sliding PTO to connect your machine to the tractor ....



Reviews