4mm Manure/Slurry Pipe 1:32 Scale by Artisan 32 25512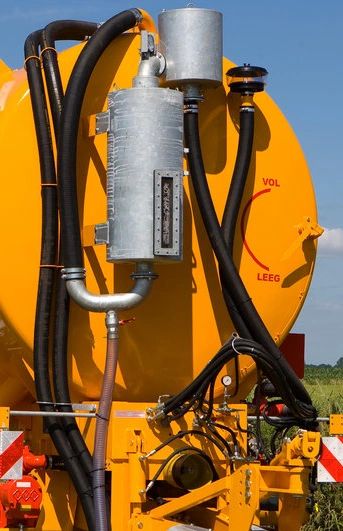 Black pipe / manure hose / water 
Inside diameter 1mm outside diameter 4mm
Suitable to put oon your manure tank as an extra line between pump and pressure vessel, or to use as overflow hose. 
Length 25 cm 
This is a real conduit 3 -4 BAR can handle pressure, and therefore very suitable for dealing with many turns without cracking. 
Tip: put a piece of wire in it, and you can "put" it in any form and so also make greatl curves.