C08EH Modern 12ft Gate and Stone Post Set by JG Miniatures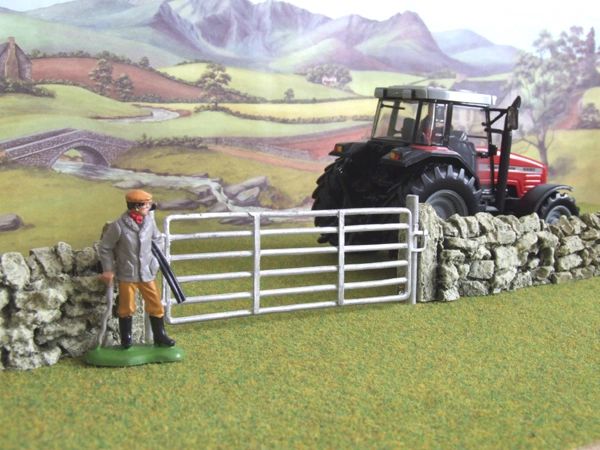 C08EH Modern 12ft Gate and Stone Post Set by JG Miniatures
Detailed 1:32 scale.




Material Gate is metal. Stone posts are resin and professionally painted.


Dimensions 15 x 4 cms (gate) 2 x 8cms (posts)

Ready to display

Age suitable 14+ years

(Please note: because the gate is quite heavy, we recommend that you glue the gate posts down to your baseboard to prevent them lifting up when the gate is open.) See similar items...

Reviews