TBFS-6 Plastruct - Round Tube 4.8mm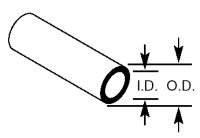 TBFS-6 Plastruct - Round Tube 4.8mm
TBFS-6
Length 375mm 
Inside Diameter 3.4mm 
Outside Diameter 4.8mm
Wall 0.7mm
Absolutely essential for model barn building and any scenic structure. Usually used for downpipe for guttering in 1:32 scale.
Use for piping in industrial complexes or for flat car loads. May also be used as round pylons in bridge, pier and other structures.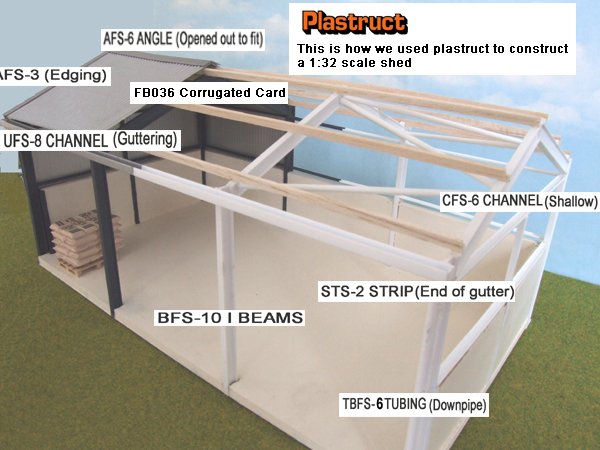 Reviews