FB055 1 x Pig Ark Kit 1:32 Scale by HLT Miniatures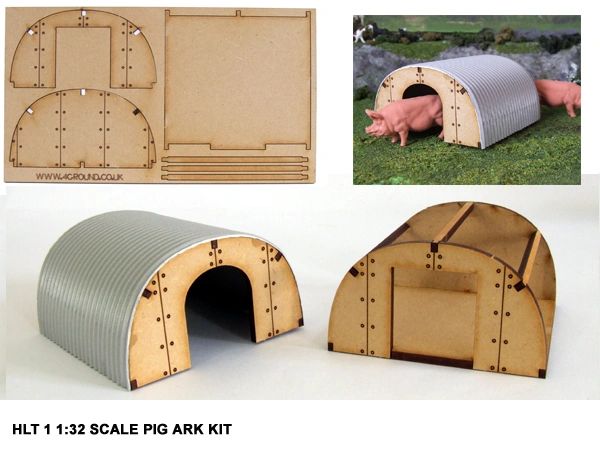 HLT Miniatures 1:32 scale diorama standard pig ark.




The kit comprises of a detailed wooden frame with corrugated card roof.




Please note: this is an adult diorama accessory and is unsuitable for children (under 14 years) to play with.