Gate and Post Set 15ft 1:32 Scale by HLT Miniatures WM035-15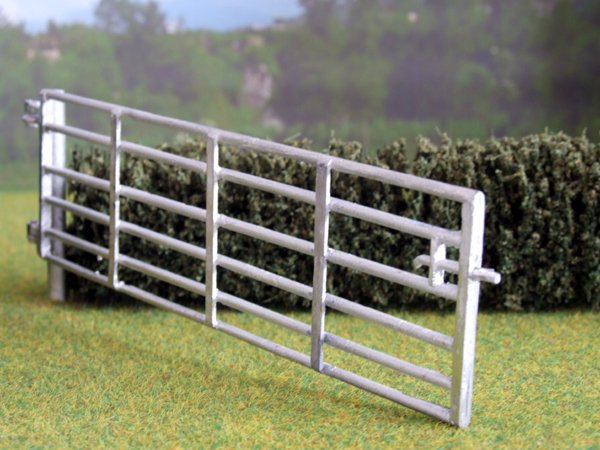 White Metal, 15ft field gate, slamming post and hinge post set.



Cheaper when you buy 2 gates!

The slamming post hook is designed to accommodate 2 gates in order to make a double gate system.




Approx 15cms long x 4.5cm high.




Drill holes 2mm deep into your baseboard with 5.5mm drill bit.