BZ1M Terrain Mat Field Grass Mat by Javis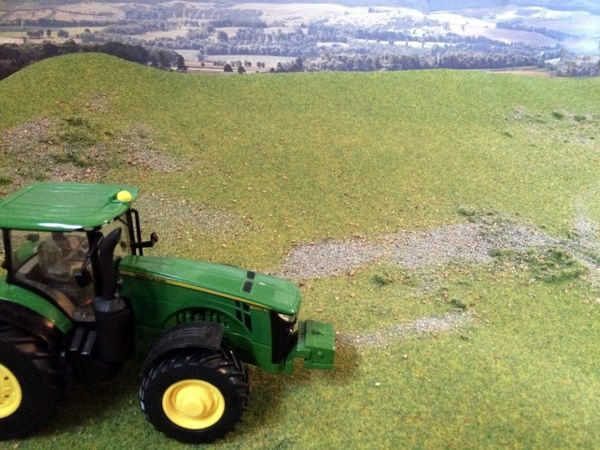 BZ1M Terrain Mat Field Grass Mat by Javis
1 Sheet of Javis Summer Hairy Grass Mat, with terrain incorporated suitable for any scale. 




Deeper pile to recreate longer grass and patches of rough ground to add interest 

Great for baling scenes! Best secured to mdf baseboard using PVA glue. 




1220mm x 610mm 




Please note: Mat only included in this sale - all other items are for demonstration only.



Reviews