UNREALDETAILS 6fl oz MAGIC WATER SIMULATED PONDS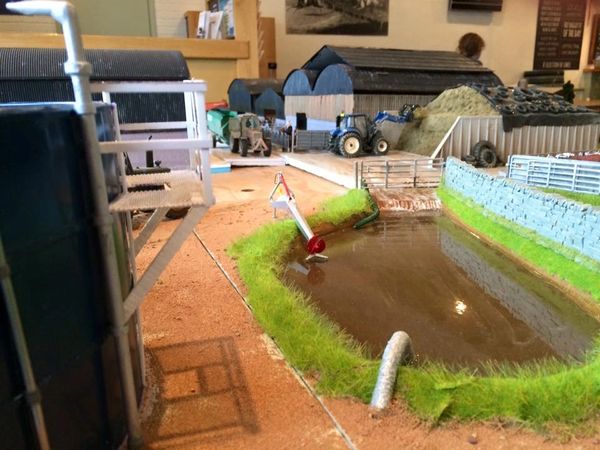 Unreal Details Realistic Magic Water 6fl ozs 




In our opinion, the best simulated water product on the market - the only one we've found that doesn't shrink, crack or yellow no matter how deep your water feature. 




No layering required for deep water projects - so great for slurry lagoons

Can be tinted with acrylic paints or weathering products

Also, suitable for floristry displays

Easy to use, Each bottle contains enough resin to cover an area of (2 square foot)(288 square inches)(1858cm square)




Comes with instruction guide loaded with water modelling tips and techniques on making ponds, streams, waterfalls, mud puddles and more!




NB sometimes the liquid crystalizes during transit. If this happens just emerse the bottle in warm water and agitate - the crystals will disappear.