WM040 5x Automatic Water Drinkers 1:32 scale by HLT Miniatures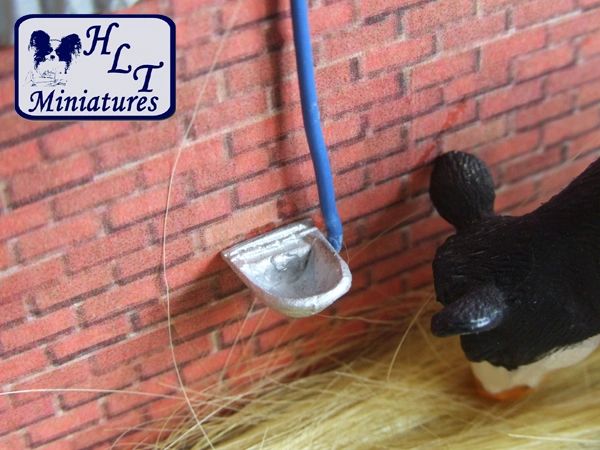 Pack of 5 Automatic Water Drinkers with Blue Wire 1:32 Scale




Wire is to represent alkathene pipe

.




Made from white metal




Minor assembly required - hose needs glueing in place. 




Drinkers are flat-backed so can easily be glued to your model wall using superglue.