Xuron Metal/Track Cutters Expo Tools 2175B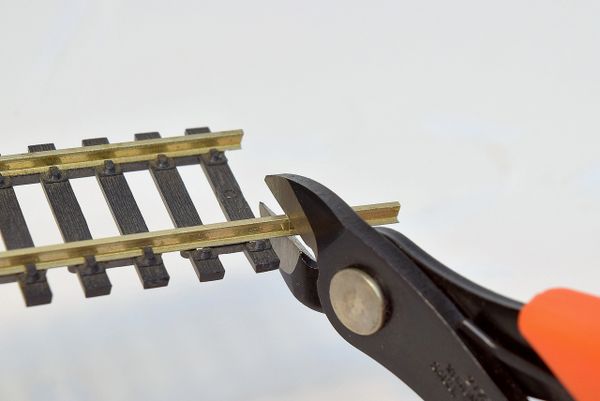 Xuron Metal/Track Cutters Expo Tools 2175B
High Precision
A favorite of model railroaders worldwide. Xuron®'s Micro-Shear® cutting action leaves clean square cuts on both brass and nickel. 
For best results, position track in the center of the jaws (top to bottom). 

Not for use on nichrome or other types of hard wire.
(For plastic/resin cutters see Plastic/resin cutter)
Overall Length: 125mm.
Reviews