FB043 10x Wooden Fence Posts 1:32 scale by HLT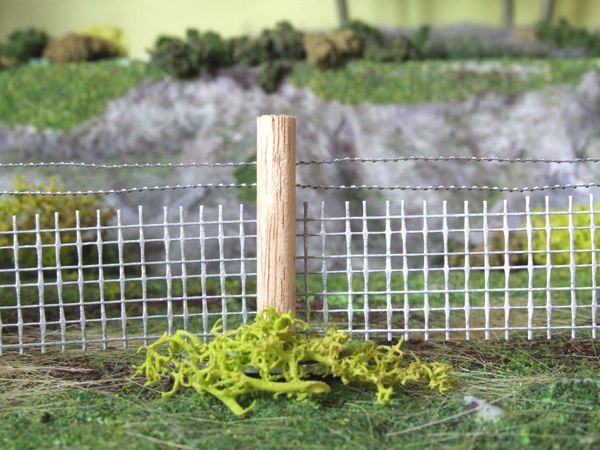 FB043 10x Wooden Fence Posts 1:32 scale by HLT
1:32 Scale pre-cut wooden fence posts x 10, suitable for use with our wire netting and barbed wire. 

5mm diameter.




Height approx 6cms high (allowing for 2cm to sink into your baseboard).

Drill a 2cm hole in your baseboard and glue in place.




An adult diorama accessory - unsuitable for children (under 14 years) to play with.



Reviews